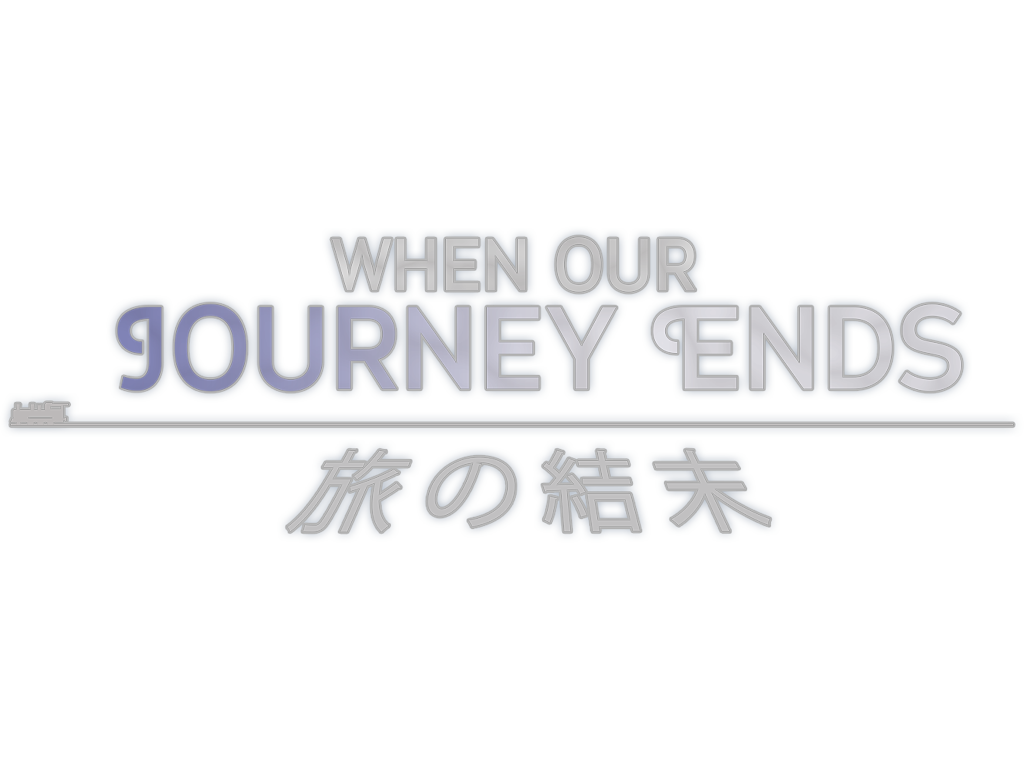 When Our Journey Ends
A downloadable Visual Novel for Windows, macOS, and Linux
"Wait. The train only has two stops...so where is this?"
---
About this Project
In early 2016, there was a popular news article which detailed how a train station stayed open for a lone passenger -- a young woman about to graduate high school. Many had commented that the story was like a fairytale. This article was the inspiration for When Our Journey Ends.
The story follows Mariko, a seventeen year old who is on the cusp of graduating high school. She is the lone passenger of a slowly dying train station. As a practical young adult, she doesn't see why her family couldn't have just moved closer to the high school she is attending. She is rather embarrassed by the whole situation and the attention it garners her. She just wants to graduate and go to a university in the big city.
However, life in the sticks isn't all that it seems. While riding the train home, Mariko ends up at an unexpected stop, which changes her life forever.
Purchase
In order to download this Visual Novel you must purchase it at or above the minimum price of $6.99 USD. You will get access to the following files:
When_Our_Journey_Ends_All.zip
406 MB
Download demo
Comments
Log in with itch.io to leave a comment.
When will the whole game come out? I'm very interested :)
Hi there Monty! The full game is almost done, however our Kickstarter reached the goal of voice acting, so we will be waiting to publish it once the voices are in. You can read our latest update here!
Ah okay, thanks for letting me know! I'll definetly try out the game once it's published :3 Best of luck to you guys!
While the game's been out for a while on Steam, we just added it to itch.io! We hope you enjoy it!
Nice! I'll check it out! Thank you for letting me know!
You may want to update the main page on Itch. It still says "In Development".